The perfect luggage for every journey
Travel tips, packing hacks, and luggage reviews from nomadic travel experts
Receive our latest articles in your inbox
Featured Articles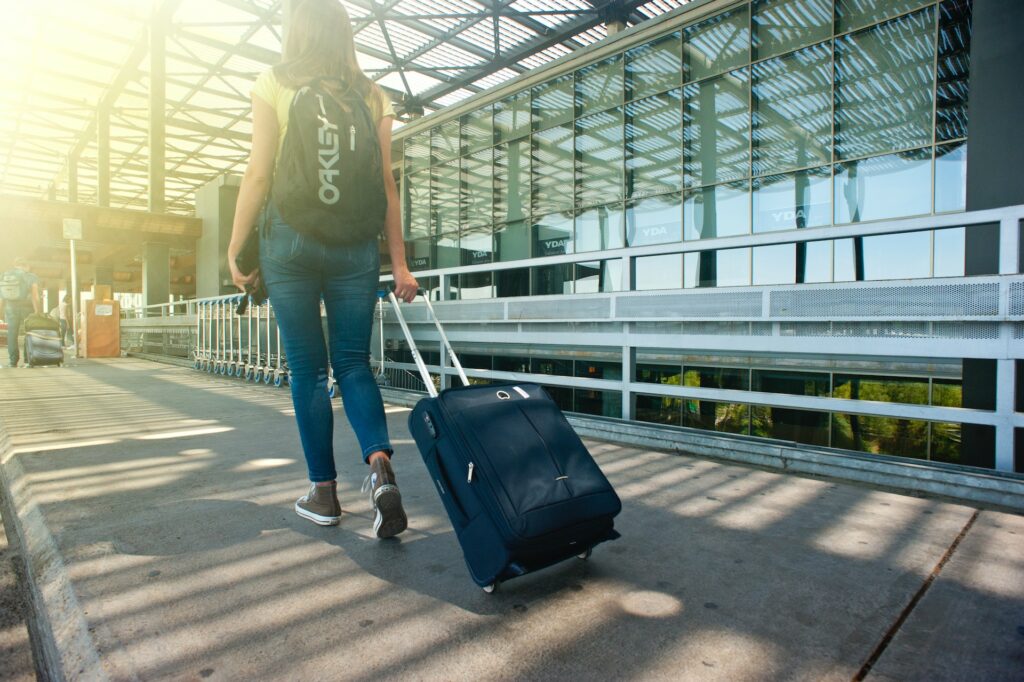 Are you preparing for your first-ever flight? Or are you a seasoned traveler? Learn all you need to know about bringing a carry-on and a backpack on your flight so you can plan accordingly.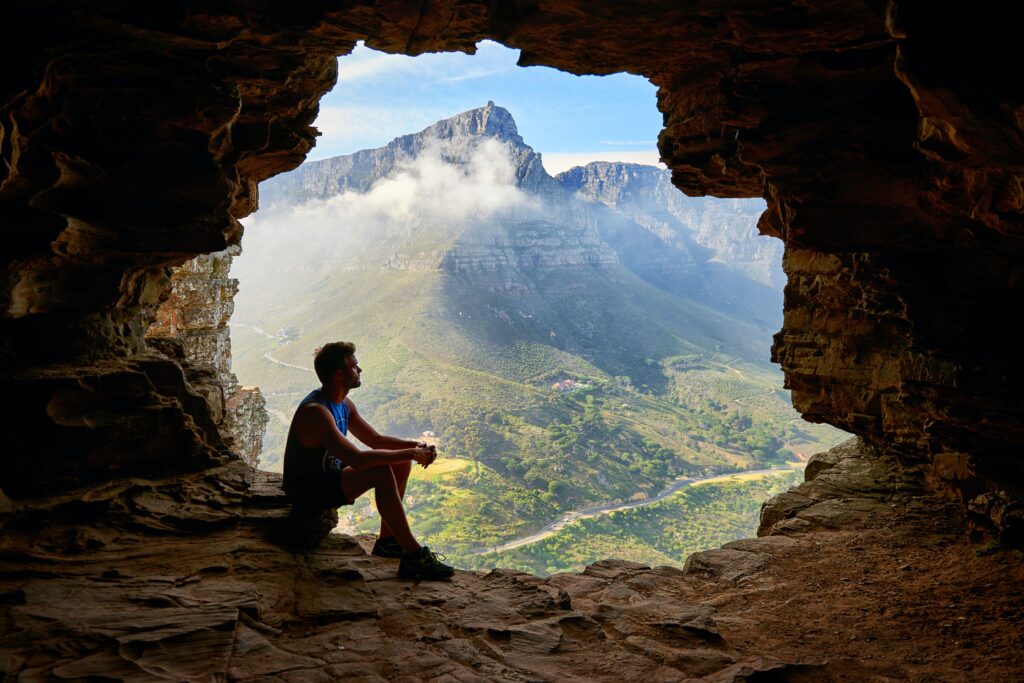 Traveling alone for the first time can be a unique and rewarding experience, but it can also be daunting. With the right preparation and mindset, you can make the most of your solo trip and create lasting memories. In this article, we will share 11 tips for traveling alone for the first time to help you feel more confident and comfortable on your journey.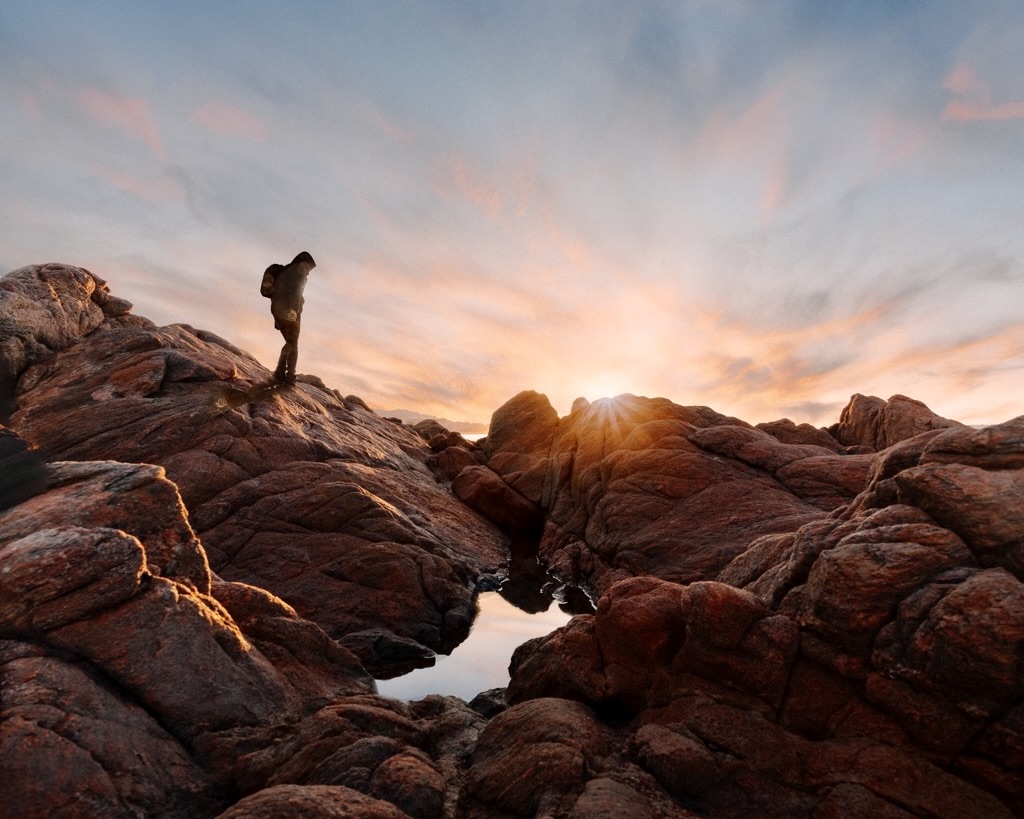 Don't let a poorly-packed backpack ruin your next trip. our backpack tips for traveling can teach you how to efficiently pack your backpack and choose the perfect one for your needs!
About Us
We're glad that you're here!
We're Marta and Robert, two professional travelers who want to help make others' travel easier by providing travel bags and packing tips.
We've been traveling the world together for nearly a decade at this point, so we know how important it is to have the perfect travel equipment!