We're Marta and Robert, two professional travelers and luggage experts who want to help make others' travel easier by providing essential travel bag and packing tips.
We started traveling together out of a desire to experience the world outside our home. We soon realized that to truly appreciate an area and its culture, you have to feel like you belong. We wanted to leave behind the hustle and bustle of everyday life, and develop an appreciation for the diversity of human experience.
… the short version?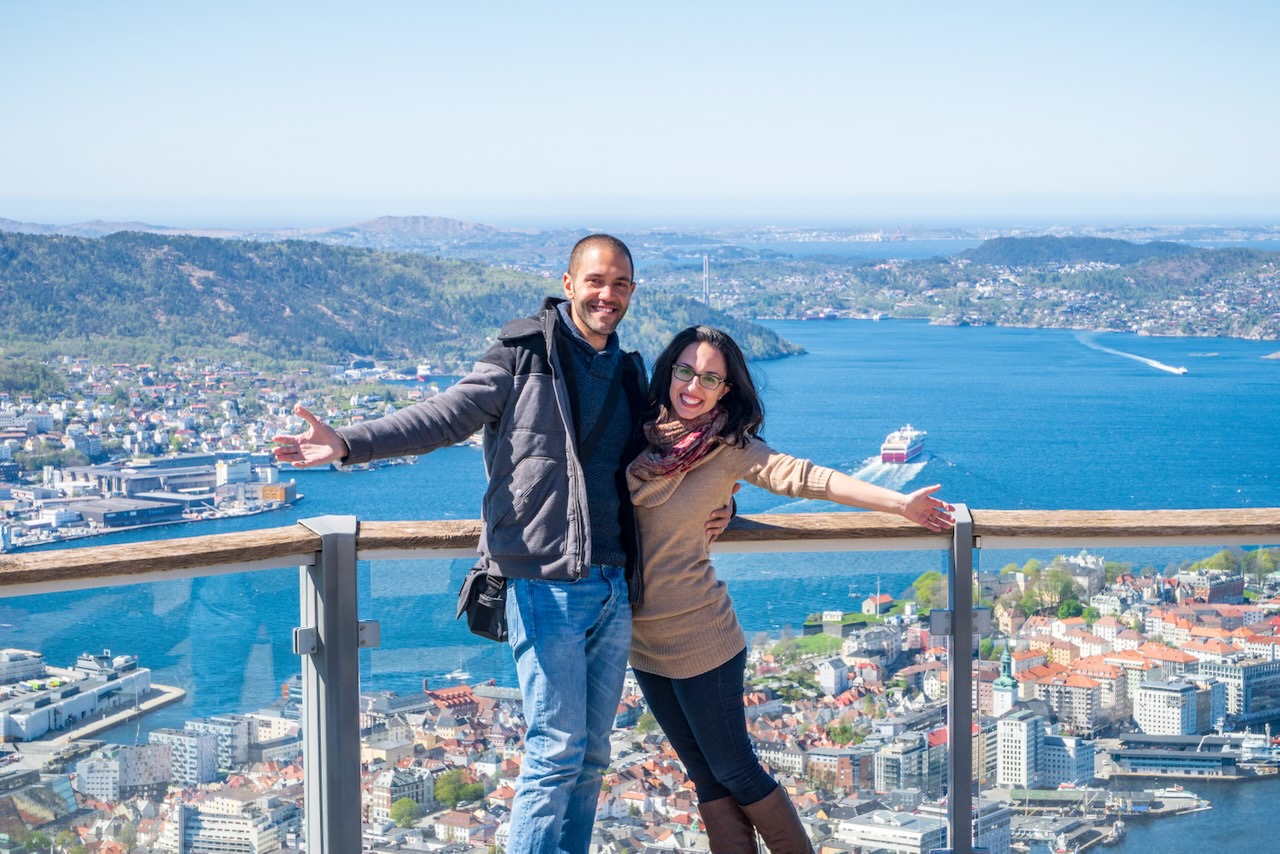 We've been traveling the world together for nearly a decade, exploring four continents and over fifty countries, sleeping in more beds than we can remember, and packing and unpacking more times than we can count.
And, that journey's been far from easy. Through it all, we've learned how to make the most of our travels and know how important it is to have the perfect travel equipment! 
Something we know all too well is that traveling smart and light can drastically alter your entire experience. From lightweight backpacks to spacious suitcases, from rain jackets to camera bags, from power banks to noise cancelling headphones, we have curated a comprehensive range of travel products that are not just practical but stylish and budget-friendly as well. 
We understand that packing light doesn't always mean compromising on the essential items that ensure a smooth journey and good time. 
So, we're excited to share these best-in-class travel solutions with you!
We want to help you focus your attention on your destination – not on struggling with bulky bags or the wrong items. 
So, if there's anything we can do to make your travels easier, don't hesitate to reach out! [email protected]
Are you ready to learn the best travel hacks from your resident luggage experts?