If you're planning a trip to the beach (or anywhere), you probably know how important packing can be. There are so many items to consider that it's easy to forget something essential. That's why we've put together the perfect beach packing list to help you speed past the boring part… and get to the good part: clear skies, sun hitting your skin, warm sun caressing your skin, and waves subtly meeting the shore.
The beach is a paradise, but often only if you've packed right!
And yet, even the best packers can make mistakes. On one of our first trips to the beach together, we were in such a rush to get there that we completely forgot to pack sunscreen. We thought, "Oh, we'll just pick some up at a nearby pharmacy, no biggie." Listen – when I say we looked like exotic tomatoes for the next week, I'm not kidding.
I didn't even want to be surprised that week, because I knew it would involve moving my eyebrows, which I wanted no part of.
Point is, whether you're heading to the beach for a week-long vacation or a quick weekend getaway, our list has got you covered. Sunscreen is obvious, and it'll likely now be the first thing you pack (because no one wants to look like an exotic tomato).
We've included all the essentials, but what sets our list apart from others is the inclusion of three unique items that you won't find on other beach packing lists. These items may seem small, but they can make a big difference in your beach experience. Let's dive into the perfect beach packing list.
The Perfect Beach Packing List
Ah, the beach. There's nothing quite like the sound of waves crashing, the warmth of the sun on your skin, and the feeling of sand between your toes. But before you can fully enjoy all that the beach has to offer, you need to make sure you've packed everything you need. That's where our exhaustive beach packing list comes in. We've broken it down into categories to help you easily find and check off all the items you need.
Essentials for your beach packing list
Sunscreen
This is perhaps the most important item on the list. Not only will it protect your skin from harmful UV rays, but it will also help prevent painful sunburns like the ones we mentioned in the introduction. Don't forget to reapply every two hours or after swimming.
Towels
You'll need a towel or two for drying off after a dip in the ocean or pool. Consider packing a beach towel, which is typically larger and more absorbent than a regular bath towel, as well as a smaller towel for drying your face and hands.
Clothing
Depending on your destination, the type of clothing you'll need will vary. If you're headed to a tropical location, you'll want lightweight, breathable clothing made of natural fabrics like cotton or linen. If you're going to a cooler beach town, you may want to pack a sweater or light jacket for cooler evenings. Don't forget to pack a swimsuit or two, and consider bringing along a cover-up for walking around town.
Footwear
Sandals or flip-flops are a must for the beach. They're easy to slip on and off and are great for walking on the sand. If you'll be doing any hiking or exploring, you may want to bring along a pair of closed-toe shoes as well.
Beach bag
You'll need a sturdy bag to carry all your beach essentials. Look for one with a wide opening and sturdy straps so it's easy to load up and carry.
Beach umbrella or tent
If you want some shade while you're at the beach, consider packing a beach umbrella or tent. The umbrella is a more portable option, but the tent will provide more room and protection from the sun.
Beach chairs or a blanket
You'll need a place to sit and relax while you're at the beach. Beach chairs are convenient and easy to transport, but if you prefer something more low-key, a beach blanket will do the trick.
Beach toys
If you have kids or just want to have some fun in the sand, don't forget to pack some beach toys. Buckets, shovels, and frisbees are all classic options.
Personal Care Items for the Beach
Water bottle
Staying hydrated is important, especially when you're spending long days in the sun. Pack a reusable water bottle so you can refill it throughout the day.
Snacks
It's always a good idea to pack some snacks for the beach. Granola bars, trail mix, and fruit are all portable and easy to eat.
Lip balm
The sun and saltwater can be harsh on your lips, so make sure to pack some lip balm to keep them hydrated.
Hats
A hat is a great way to protect your face and head from the sun. Look for one with a wide brim or neck protection to cover as much skin as possible.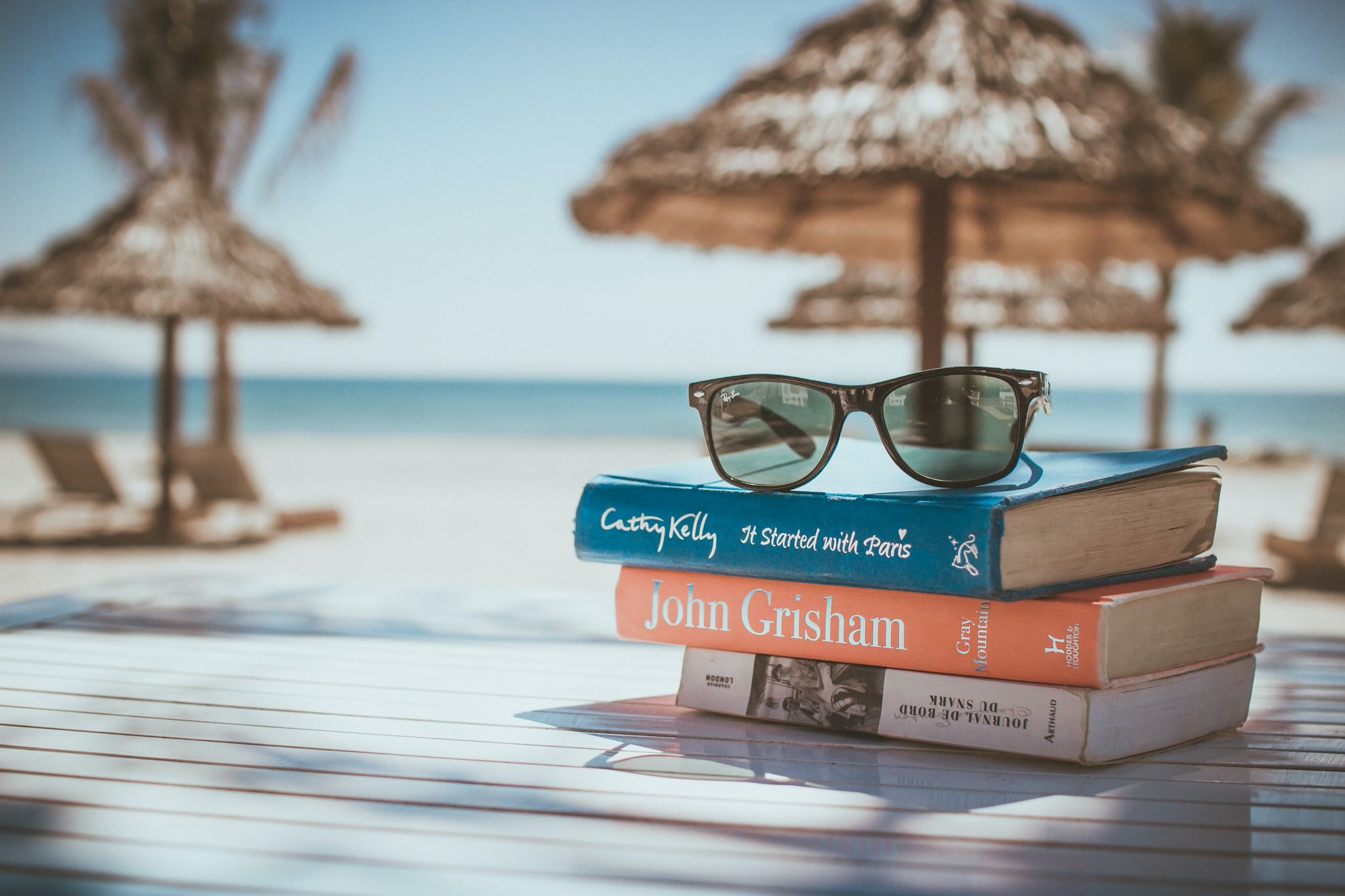 Beach extras that aren't so extra
Books or magazines
If you're the type who loves to relax with a good book or magazine at the beach, make sure to pack a few.
Music
A portable speaker can be a great addition to your beach day. Fill it with your favorite tunes and enjoy some tunes while you soak up the sun.
Camera
Don't forget to bring along a camera or phone to capture all your beach memories. Make sure to pack a portable charger or extra batteries in case your device runs out of power.
Travel-sized toiletries
You'll want to pack a few travel-sized toiletries, such as shampoo, conditioner, and body wash, as well as any prescription medications you may need.
Insect repellent
If you're heading to a beach with lots of bugs, do yourself a favor and pack some insect repellent. Otherwise, you'll end up being a whole snack (just not in the way you'd hope).
That's it! With this exhaustive beach packing list, you'll be just about prepared for the perfect time at the beach.
So what's missing on this list… and other beach packing lists?
3 Things NOT Included in Other Beach Packing Lists
So you've got the essentials and beach gear covered, but are you really prepared for your beach vacation? While most beach packing lists include the basics, there are a few overlooked items that can make a big difference in your beach experience. Here are three unique items that you won't find on other beach packing lists: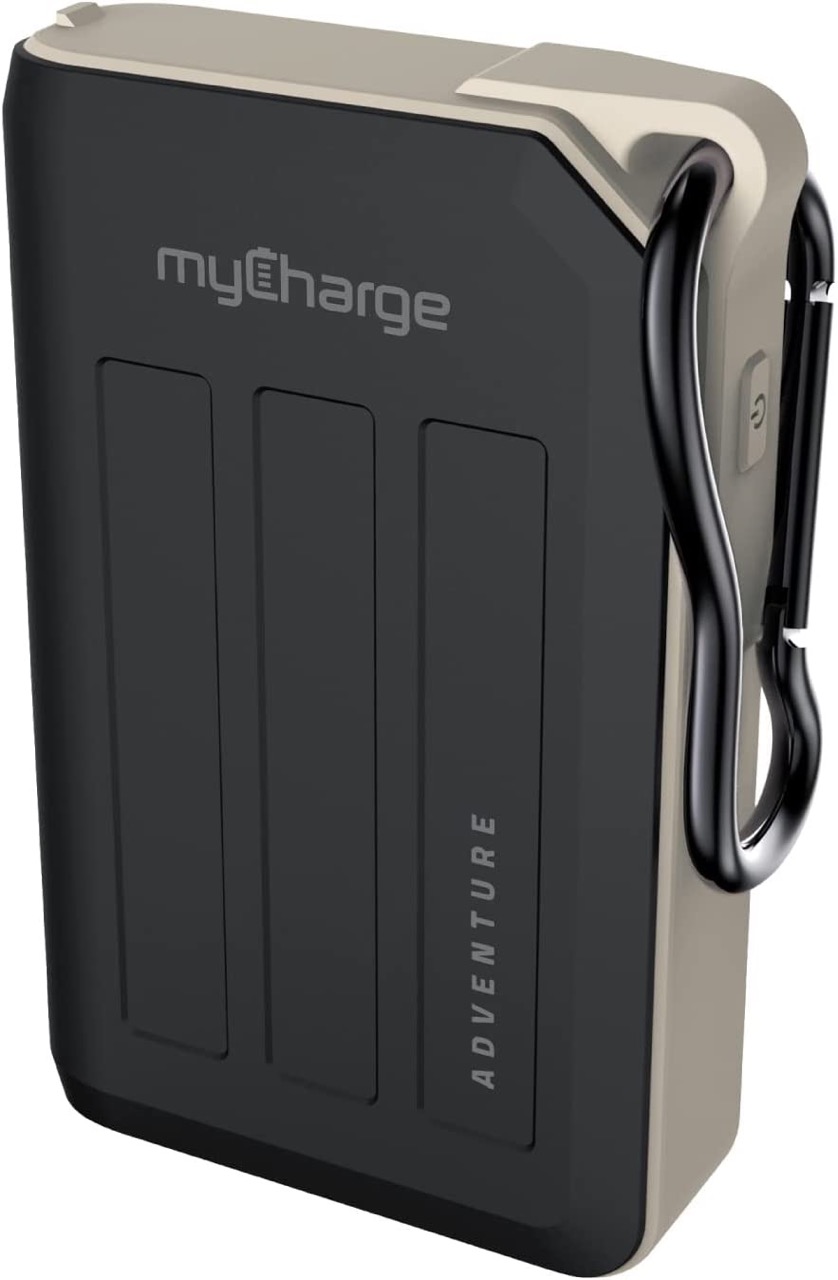 A portable phone charger is a must-have for any beach trip. You never know when you'll need to use your phone to navigate, make calls, or capture memories, and you don't want to run out of battery when you're miles from an outlet. Look for a charger with a high capacity so you can charge your phone multiple times before needing to recharge the charger itself. Bonus points if it's waterproof or water-resistant, so you can take it with you when you swim or go on a boat ride.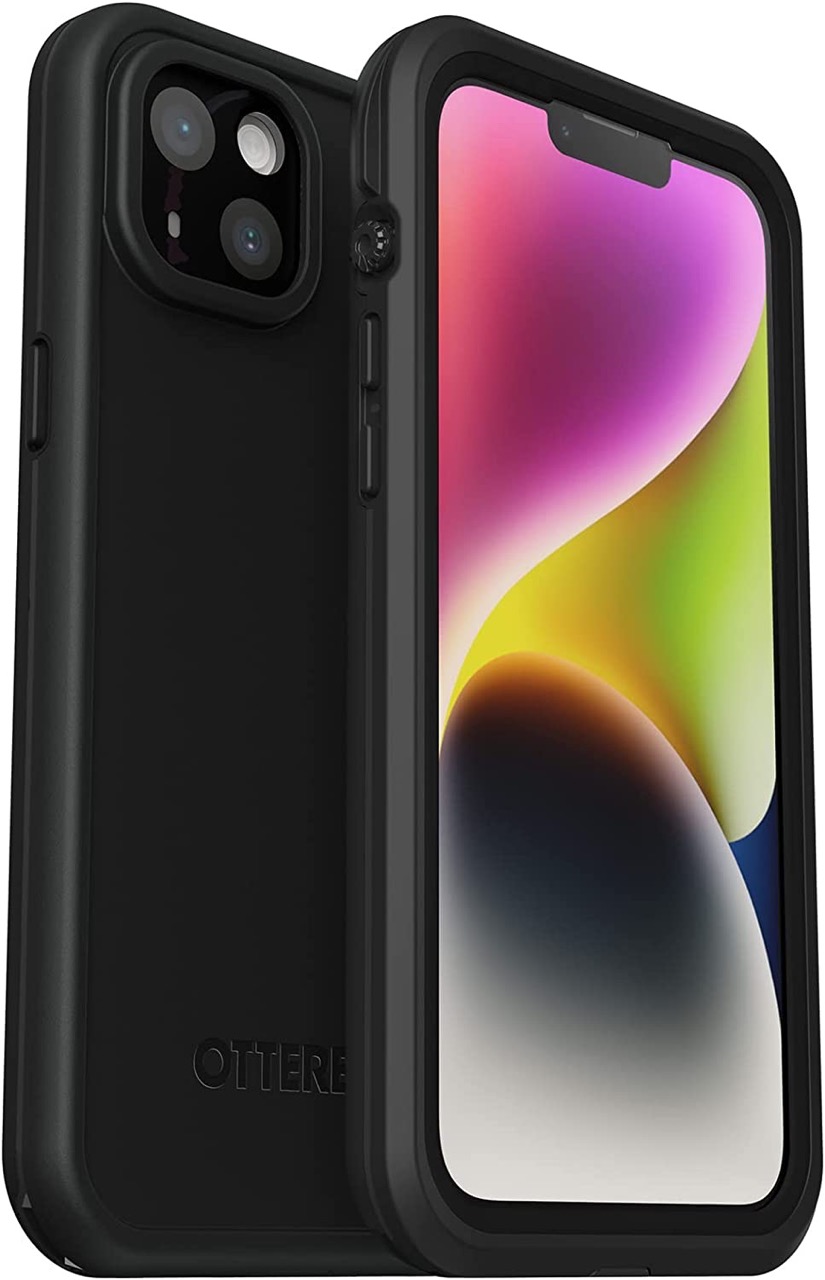 Speaking of water, if you plan on taking your phone near the water, it's a good idea to pack a waterproof case. These cases will protect your phone from accidental drops in the water and allow you to use it while swimming or boating. Just make sure to check that the case is fully sealed before taking it in the water.
A beach bag is an essential item on any beach packing list, but not all beach bags are created equal. Look for one with pockets to help you stay organized and make it easier to find what you need. Pockets are great for storing smaller items like keys, sunscreen, and lip balm, as well as keeping wet and dry items separate. A beach bag with pockets is also helpful if you're traveling with kids and want to keep their toys and snacks separate from your own items.
While these three items may not be the first things you think of when packing for the beach, they can make a big difference in your trip. A portable phone charger will keep you connected, a waterproof phone case will protect your device, and a beach bag with pockets will help you stay organized. So next time you pack for the beach, make sure to add these unique items to your list.
Perfect Beach Packing List Cheat Sheet: Copy and Paste!
Sunscreen
Towels
Clothing
Footwear
Beach bag
Beach umbrella or tent
Beach chairs or blanket
Beach toys
Water bottle
Snacks
Lip balm
Hats
Books or magazines
Music
Camera
Travel-sized toiletries
Insect repellent
Portable phone charger
Waterproof case for phone
Beach bag with pockets
The Perfect Beach Packing List: Conclusion
Well, there you have it – the ultimate beach packing list. We hope that our list has helped you feel more prepared and confident as you pack for your beach vacation. Remember to customize the list to fit your specific needs and don't be afraid to add in a few extra items for comfort or entertainment.
But as we mentioned in the introduction, there are often overlooked items that are essential for a successful beach trip. That's why we included three unique items on our beach packing list that you won't find on other lists: a portable phone charger, a waterproof case for your phone, and a beach bag with pockets. These small, but mighty, items can make a big difference in your beach experience. Don't let our rookie mistake of forgetting sunscreen happen to you – make sure to pack all the essentials and these unique items to ensure a smooth and enjoyable beach vacation.
Before you head out, don't forget to double check your list to make sure you have everything you need. And when you arrive at the beach, take a few minutes to set up your spot and get organized. This will help you relax and enjoy your trip to the fullest. So go ahead, put on your sunscreen, kick off your sandals, and soak up the sun.