If you're a frequent traveler, or whether you're just now looking to pick up the "habit," you know how important it is to have a reliable luggage that can withstand the wear and tear of constant traveling.
That's why we've scoured the market for the best luggage deals for travelers in 2023. In this blog post, we'll be sharing our top picks for luggage that are not only durable, but also stylish and affordable.
Whether you're in need of a carry-on, checked luggage, or a luggage set, we've got you covered. Not to mention, if you, like us, want to replace some of your more "tested" (and battered) suitcases, there's no better time than right now.
We've broken the best luggage deals for 2023 into three categories: 
Luggage
Backpacks
Road Travel (weekender/duffel bags)
Go through everything we've found, or skip ahead to the section you're interested in!
For example, if you already have your next trip in mind and know what kind of bag(s) you need, skip ahead. If you're trying to renew your bags or set yourself up for the next decade of travel, look into the luggage sets that are on sale!
And, of course, if you're looking to first get some basic knowledge out of the way, like whether you should choose hard or soft luggage, or whether you need an anti-theft bag – we have some guides for that as well.
By the way:
We tend to prefer Amazon because of its top-notch shipping and return policies.
Don't have Prime yet? 
Take advantage of our EXCLUSIVE month-long trial of Amazon Prime while you're at it!
Free 2-day shipping and unlimited music streaming for those upcoming road trips? Check and check.
Also, keep checking back on this list! We'll be updating it as we come across new deals.
Best Luggage Deals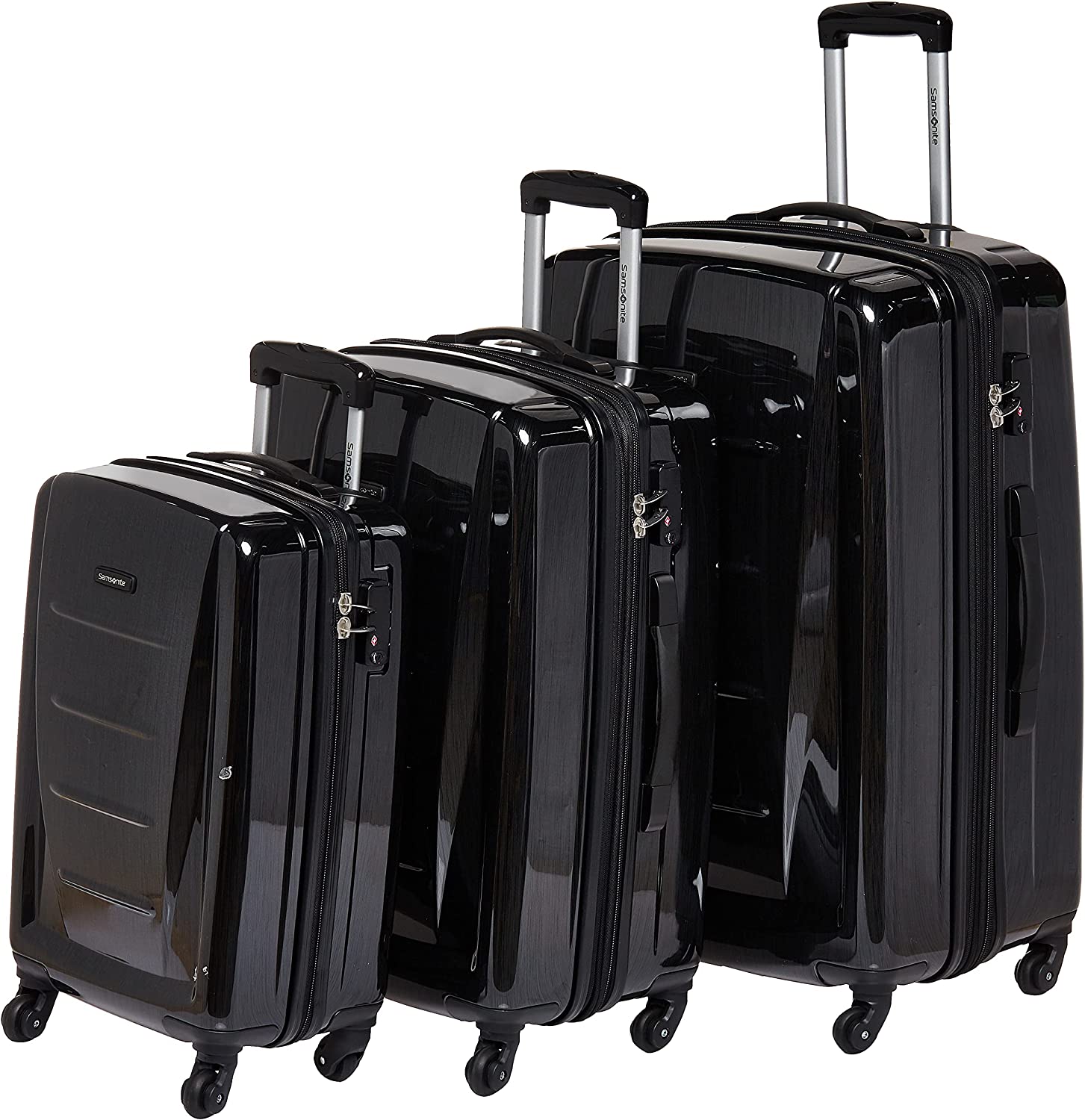 What are the key takeaways for this one?
This is a Samsonite 3-piece set that comes with a 20-inch carry-on, a 24-inch checked spinner bag, and a large, 28-inch checked spinner bag. 
The bags come with a 10-year limited warranty, a TSA-compatible combination lock, and are extremely durable, yet lightweight.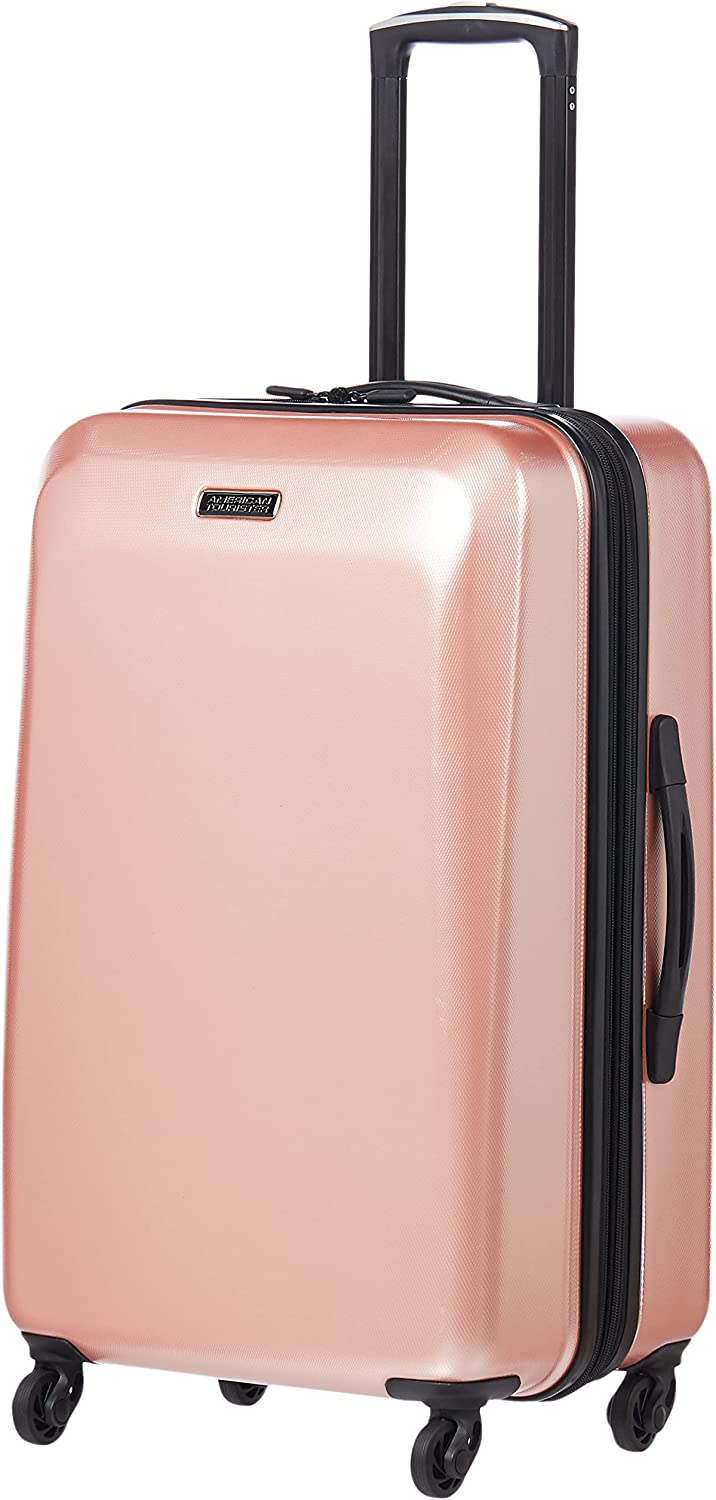 What are the key takeaways for this one?
The American Tourister Moonlight is a hard-shelled, rose gold, 21-inch carry-on bag.
This bag also comes with a solid 10-year warranty and is perfect for those traveling domestically that want to keep things light!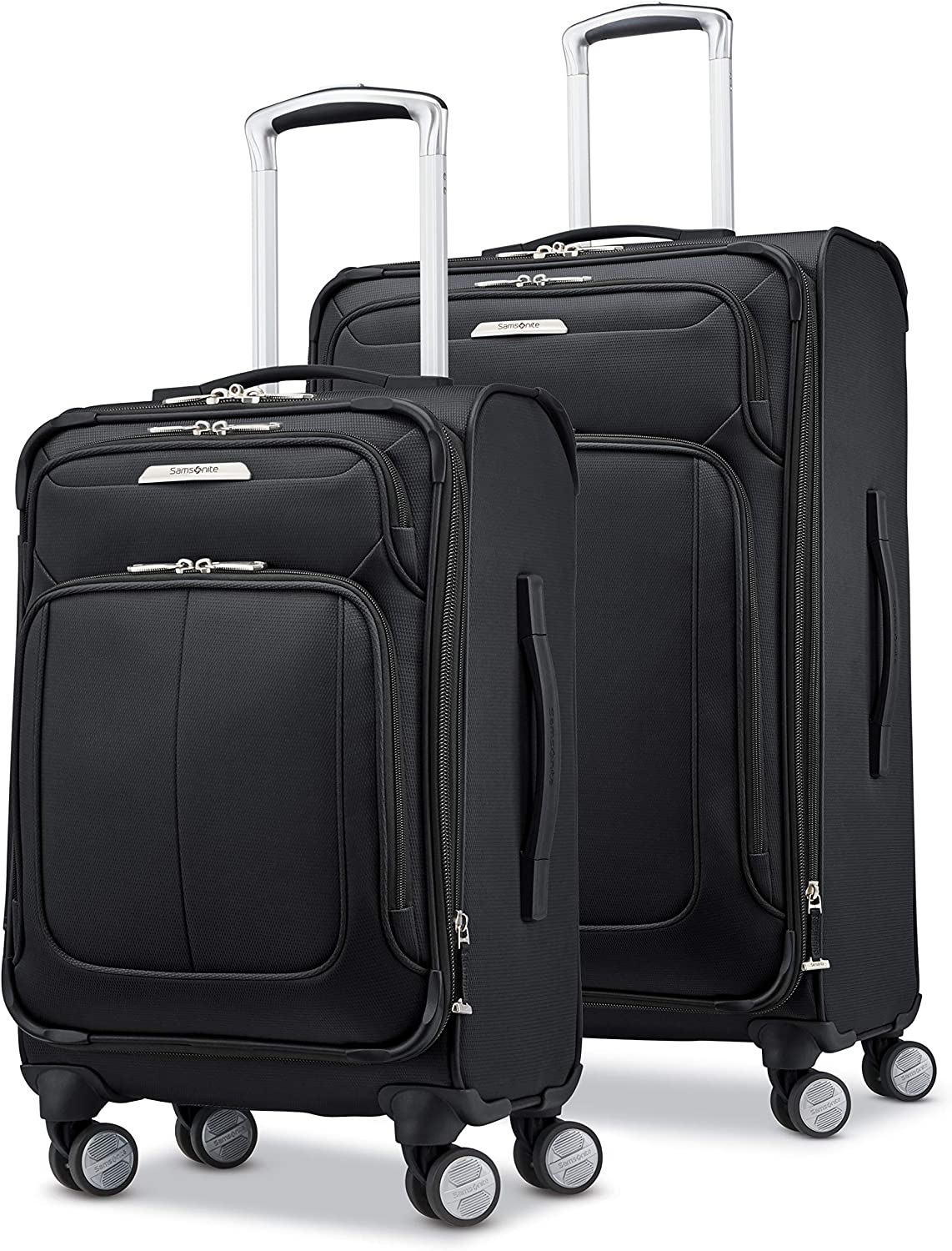 What are the key takeaways for this one?
This Samsonite Solyte DLX set comes with 2 pieces: a 20-inch carry-on size and a 25-inch spinner for a lightweight, mid-sized checked/long trip bag. Keep in mind these are covered in a rugged, yet light fabric.
The larger bag comes with a USB port for charging devices (battery not included), smart fix buckles, and Samsonite's 10-year limited warranty.
What are the key takeaways for this one?
For those of you interested in a luxury set, this is the deal to get on! The 4-piece luggage set comes with a cabin bag/weekender bag, a 20", 24", and 28" spinner bag. This stylish package has you covered regardless of the trip you've got planned.
[The London Fog Newcastle bags are made with a durable woven herringbone material that gives the bags lightweight strength. All bags have highly organized interiors (the larger the bag, the more intricate). These also include a 10-year limited warranty.
Best Backpack Deals
Or, look through all of the discounted Osprey bags (up to 30% off!).
What are the key takeaways for this one? 
Osprey is one of our favorite brands when it comes to rugged, travel-around-the-world backpacks. This Porter 65 is quite large, and contains a 15" laptop compartment that fits most laptops; the bag can also be carried as a duffel bag with its side handle.
If you're planning, at some point in the future, to backpack through any number of cities and countries, look no further. Osprey bags come with a lifetime warranty and are a great deal even at their standard price.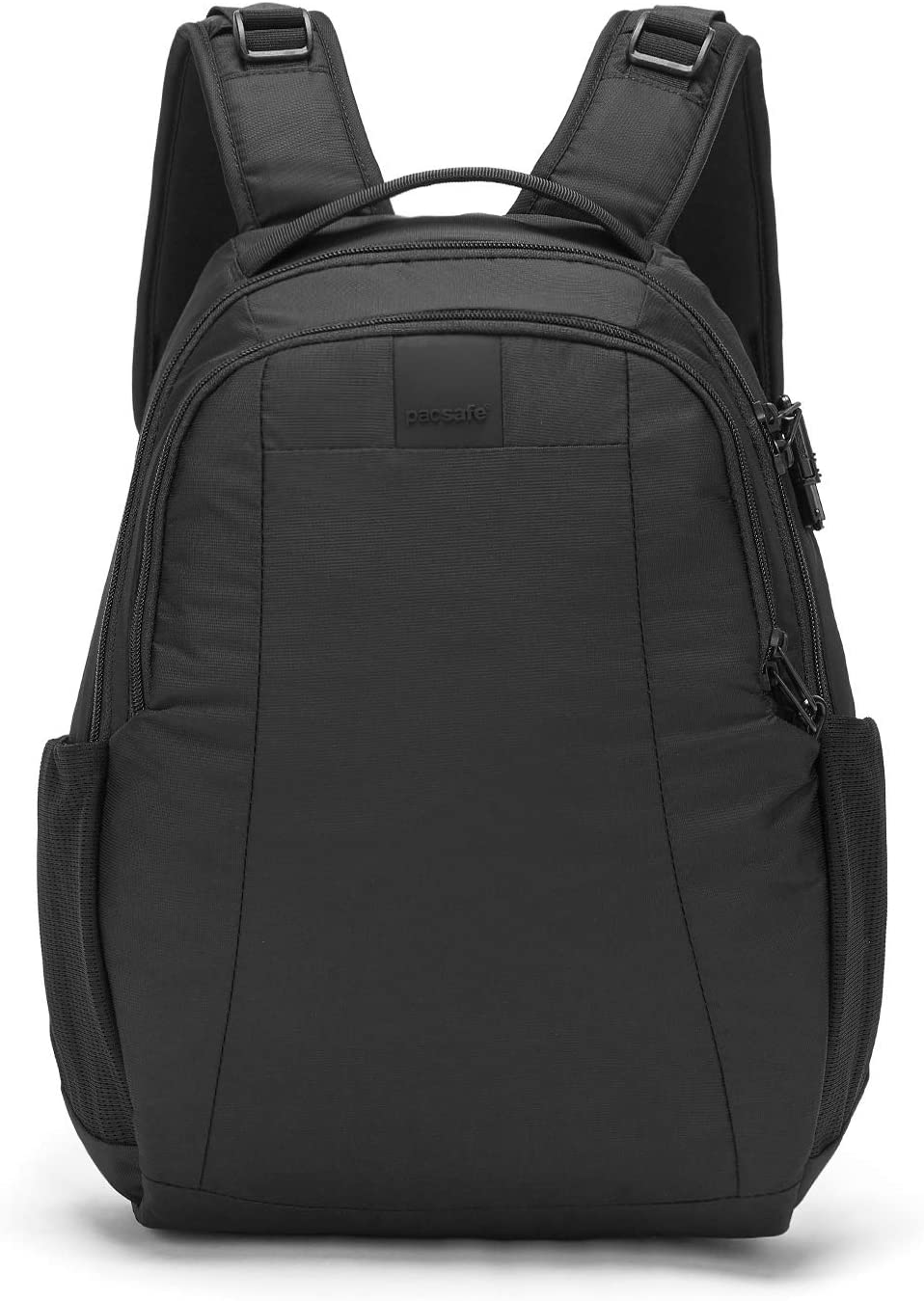 What are the key takeaways for this one?
Pacsafe is known for its safety-minded bags – this particular women's bag is stylish, extremely lightweight (100% polyester), and highly durable, protected by wire-reinforced straps and "eXomesh" slashguard mesh.
This Stylesafe has a compartment that holds up to an 11" laptop (and should hold most tablets). Pacsafe backpacks come with a 5-year limited warranty.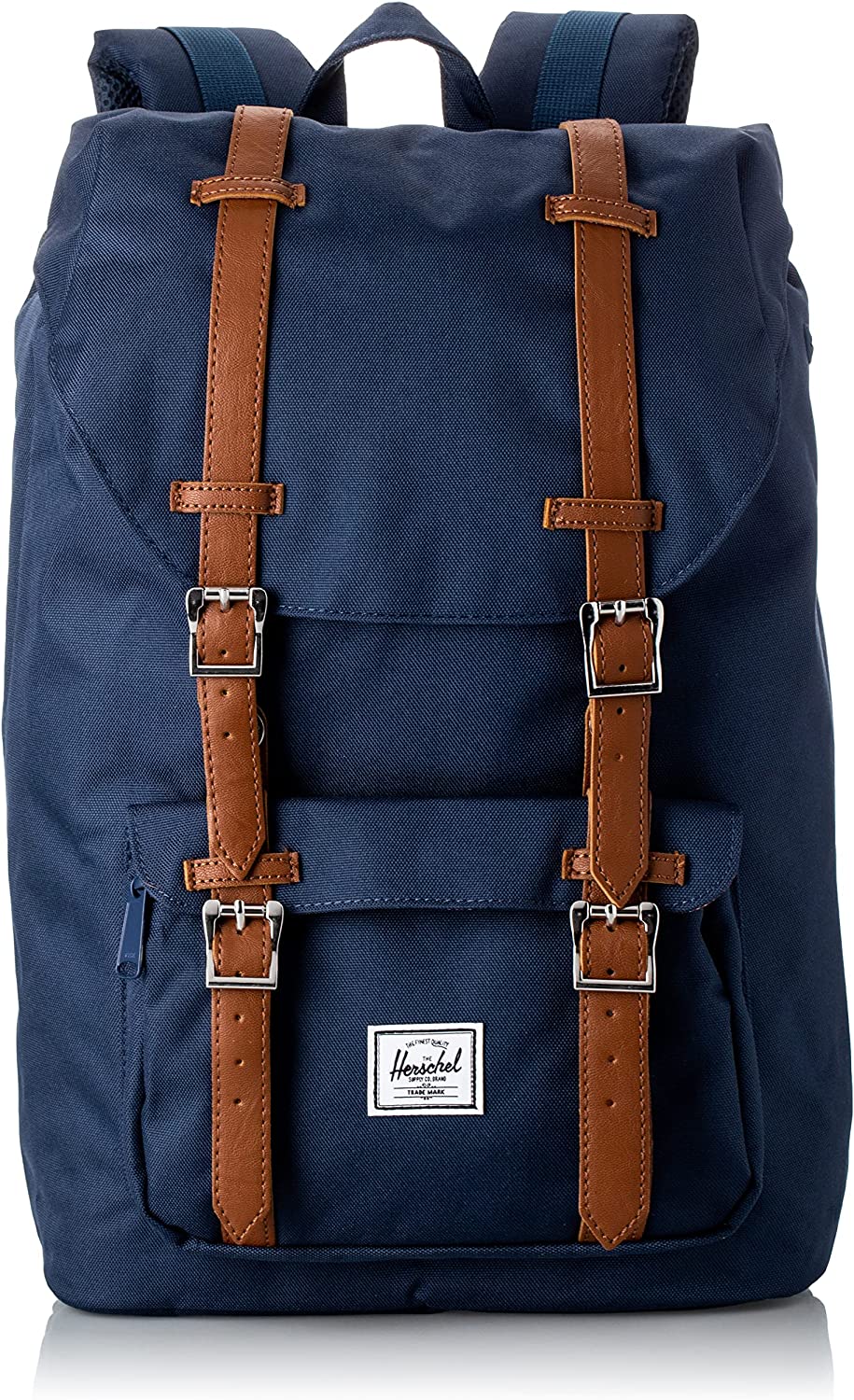 What are the key takeaways for this one? 
Hershel backpacks have a distinct design (you've probably seen one or two of these before), covered in polyester and nylon fabric, which creates a durable facade for this bag.
The drawcord closure and subsequent flap help keep this bag safe from prying hands. The Hershel Little America backpack is a steal with this discount!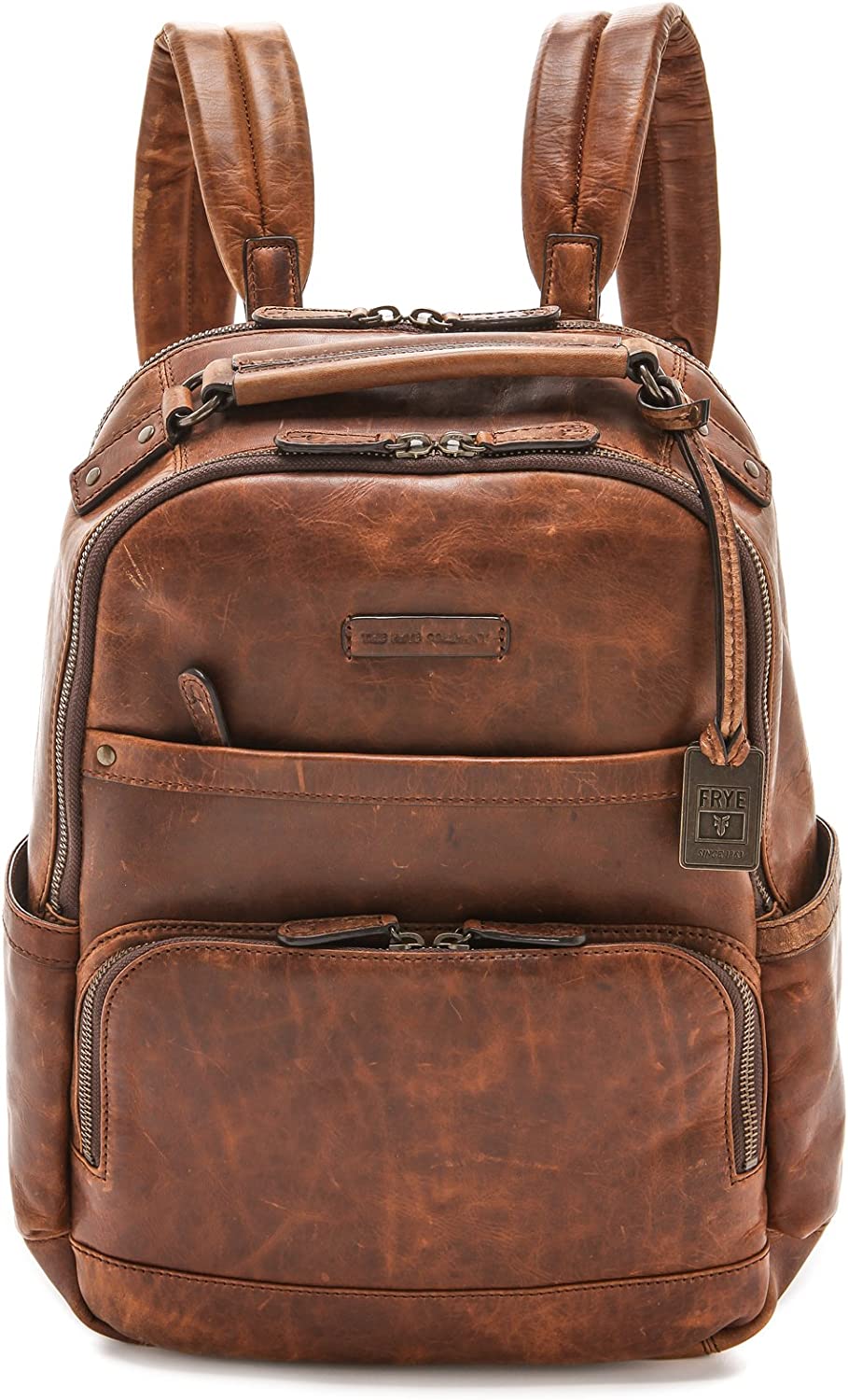 What are the key takeaways for this one? 
This fully leather backpack is a stand-out bag – the inside lining is completely covered in cotton, both screaming luxurious in design. The leather is lightweight, and the metal hardware used has an antique styling.
The FRYE Logan Backpack comes with a 1-year limited warranty. If you've been waiting for a leather backpack, this might be just the one for you.
Best Road Travel Deals
What are the key takeaways for this one? 
When we talk about deals that are too good to pass up, this is one of them! The Timbuk2 Wingman is a discreet duffel bag that can go over your shoulder or be even worn as a backpack like a rucksack. The straps stow-away if you'd rather just have it beside you as a duffel bag. Up to a 17" laptop can fit inside, so you can take your work with you if needed.
Timbuk2 is also one of the only companies that offers a lifetime warranty on its product; they're confident this bag is going to last you.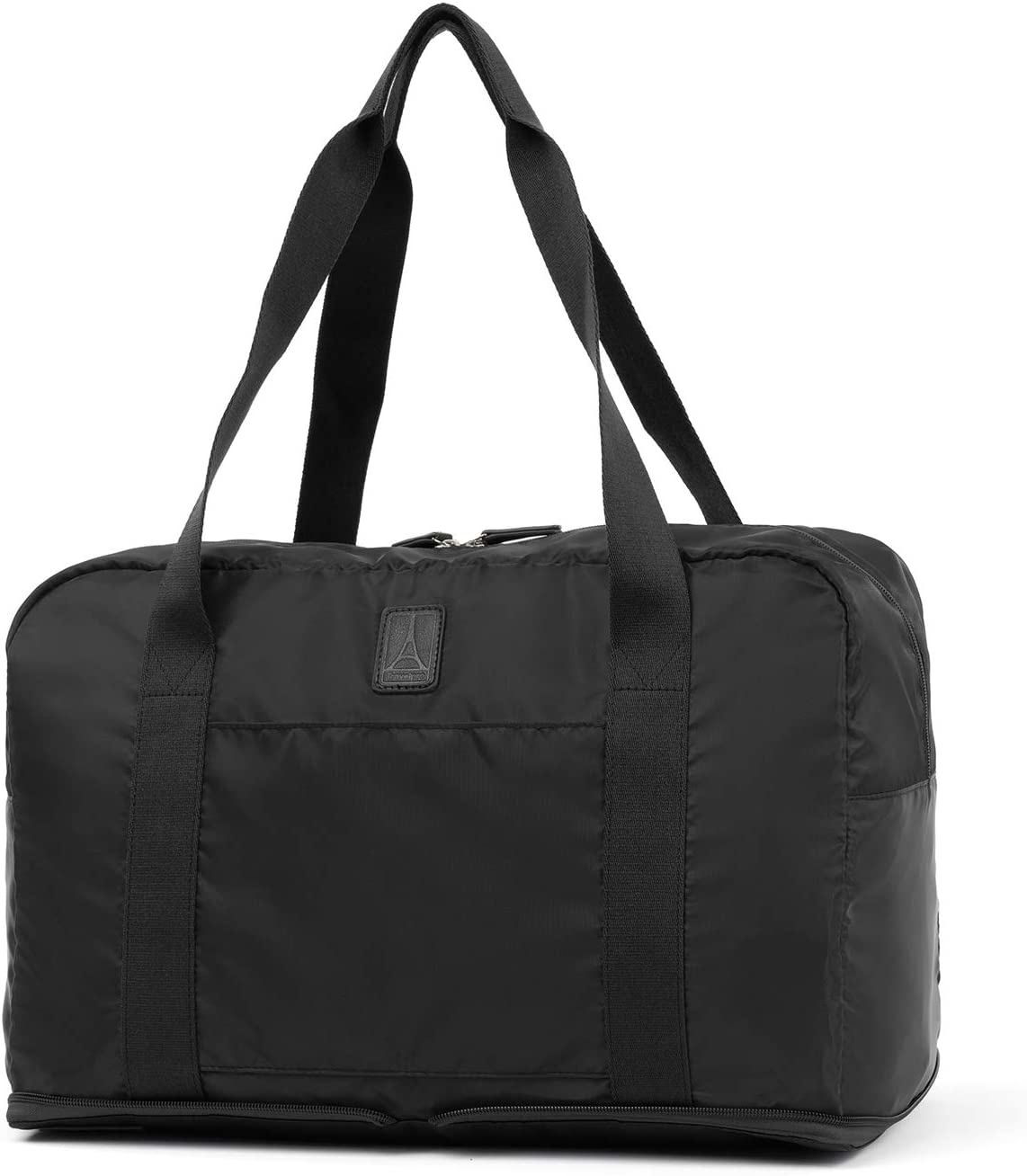 What are the key takeaways for this one?
The Travelpro Essentials is an inexpensive, foldable duffel bag that has just enough room to pack everything one needs for the weekend. The styling is sleek and discreet, based on polyester that maintains its rigidity by resisting abrasions.
The low price of this bag through this deal makes it the perfect purchase if you don't yet have a vacation/weekender bag.
What are the key takeaways for this one? 
This Thule Gopack Duffel set comes with 4 bags – one for all of your friends, or your entire family. These top-opening zipper-shut bags fold flat when not in use, are highly durable, and have a shoulder strap and padded grip handles for comfortable carrying.
The entire set of bags comes with a limited lifetime warranty, ensuring that you can count on these bags for the long haul